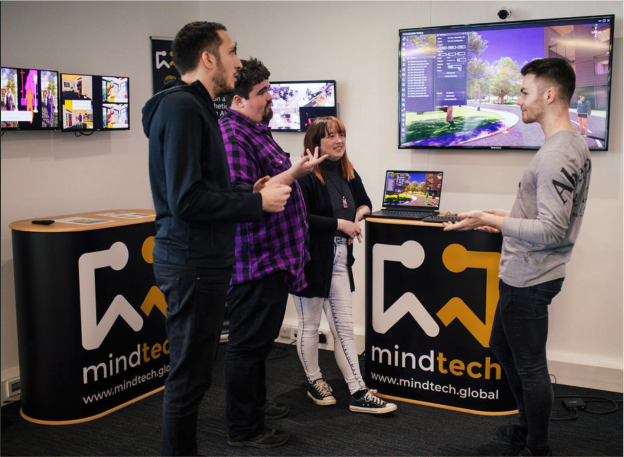 Mission
We are a focused group of engineers and domain experts leveraging our experience and market knowledge to develop unique systems and solutions. Our aim is to provide significant differentiation for our customers in visual processing.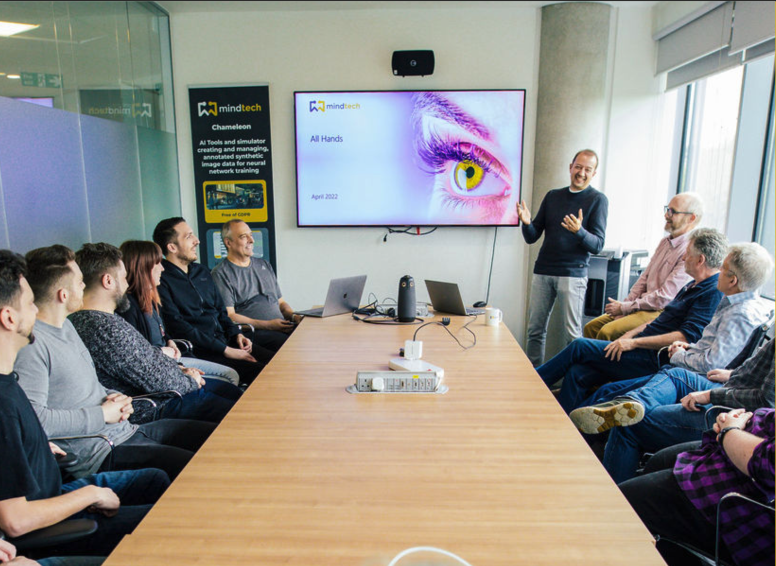 Vision
Mindtech are developing solutions around AI and visual processing. Our aim is to enable complete solutions for anyone who needs intelligent visual processing. We focus on the solution, using whatever technology is required to solve the real world problem, not for example, using AI for AI's sake, but employing machine learning as part of an overall system, as appropriate. We focus on the provision of tools and datasets for training AI systems.
Management & Directors
Mindtech have assembled a senior management team with a strong history in technology product development and productisation, with many years' experience in delivering disruptive solutions. They are backed by a board that have a broad knowledge base with which to advise Mindtech and help enable the company's growth.