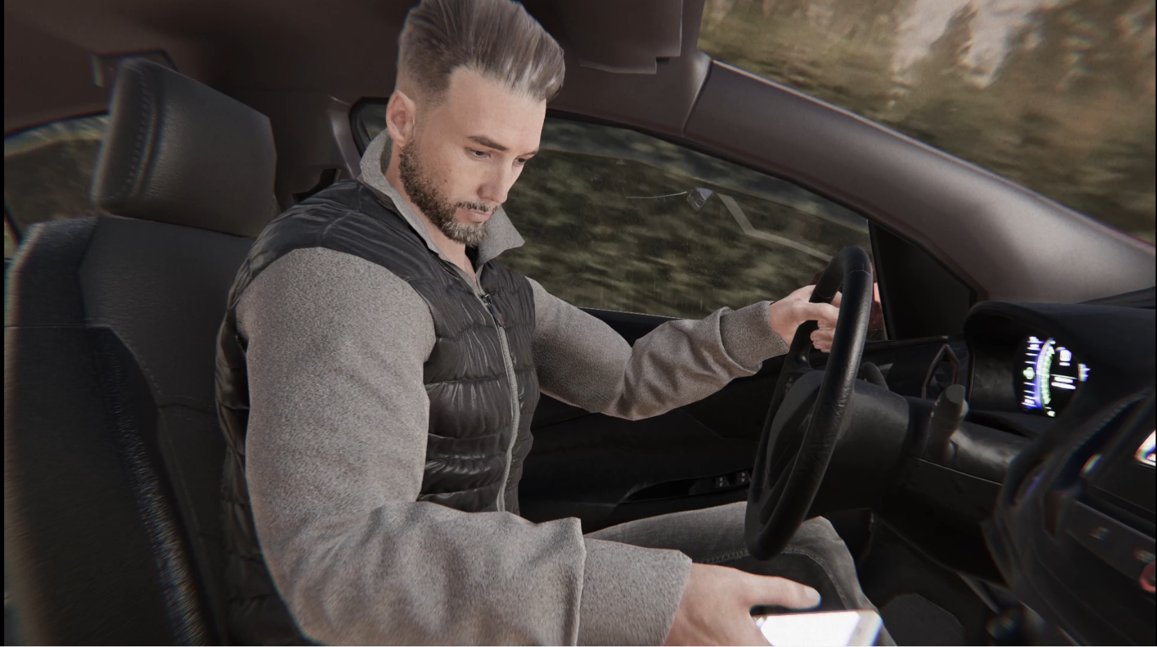 Automotive, Transport & Logistics
The automotive industry was one of the first proponents of synthetic data. Our technology focuses on many areas of the automotive and transport industries from car navigation, driver and occupant safety and security.
Use Cases
Car Navigation
Person Navigation
Enhanced Location Context (defibrillator here)
Assistance for people with disabilities (no steps access)
Language translation
Digital City Updates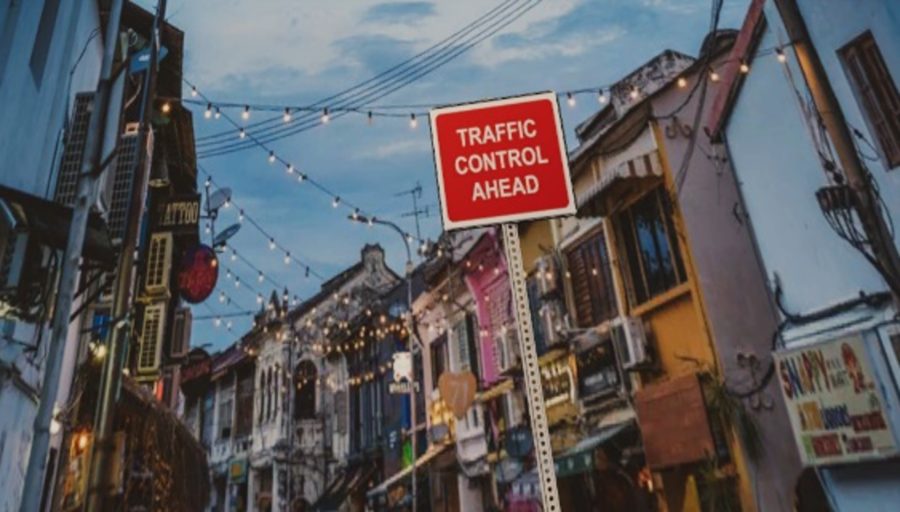 Chameleon Benefits
Per character annotation of street signs available to aid OCR. Street signs also semantically segmented to support area of interest training
All test strings on street sign are fully controllable to ensure good generalization of the network, this includes random generation of characters, fonts and colours on the street sign
Lighting, time of day and weather conditions are all fully controllable to drive corner case performance of network
Real world backgrounds can be inserted using Mindtechs Green Screen Studio
Use Cases
Driver Tiredness
Driver Distraction
Poor driving
Illegal actions (use of mobile)
Chameleon Benefits
Camera location and field of view for in-cabin varies by vehicle manufacturer. Easy to place multiple camera types and locations in Chameleon. Each can be synchronized
Environment (scene in the window) time of day and weather can be varied as required
In cabin lighting can be applied
Configurable Actors mean a huge variety of people styles and clothing can be used to ensure the AI network is well generalized
Detailed segmentation means hand placement, object identification, head and eye motion can be used to monitor the driver
Enquire
If you would like to discuss how our Data Packs could work for your organisation, please get in touch.