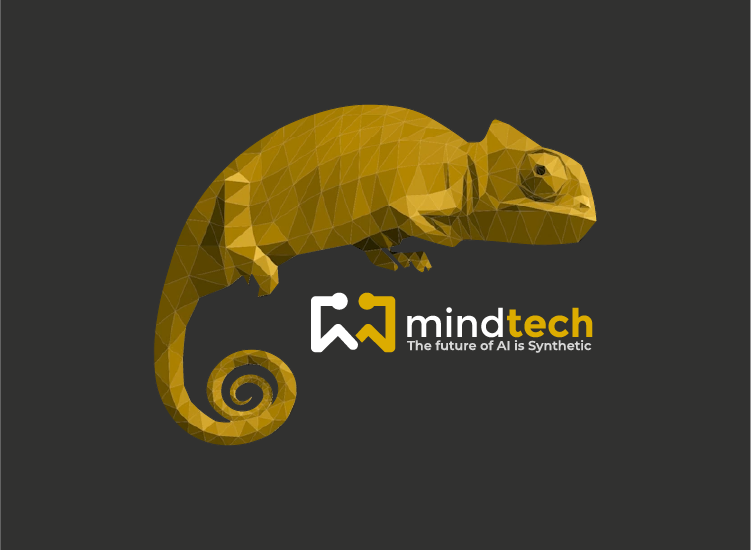 The importance of image and video synthetic data is becoming increasingly apparent. A recent Gartner report states that we're just a few short years away from synthetic data dominating what engineers use to train AI models. In fact, by 2030, synthetic data will constitute more than 95% of data used for training AI models.
Rapidly emerging use cases for image and video synthetic data include object and anomaly detection, 3D simulations, and privacy-preserving dataset creation. These use cases illustrate the expanding opportunities for product leaders to leverage synthetic data, especially in machine learning model development and using synthetic data internally or externally while preserving the privacy constraints of the underlying data.
Synthetic data is proving to be a faster, cost effective and accurate way to train AI in this area versus the alternative of using only vast quantities of real-world, human annotated data. Mindtech's Chameleon platform was cited as one of the vendors for privacy-focused applications of image, video and asset synthetic data.
The report contains a host of further consumer and vendor examples, including Chameleon's successful training of AI to recognise a model for body pose, gaze estimation and facial expression estimation for general use cases in home and corporate electronics applications, as well as to identify threatening, dangerous, or unusual behaviours in security camera footage to escalate for human intervention.
It's available to Gartner members and can be accessed here: [https://www.gartner.com/document/4018969]
*Gartner, "Emerging Tech: Top Use Cases for Image and Video Synthetic Data" September 21, 2022.
GARTNER is a registered trademark and service mark of Gartner, Inc. and/or its affiliates in the U.S. and internationally and is used herein with permission. All rights reserved.
Gartner does not endorse any vendor, product or service depicted in its research publications and does not advise technology users to select only those vendors with the highest ratings or other designation. Gartner research publications consist of the opinions of Gartner's Research & Advisory organization and should not be construed as statements of fact. Gartner disclaims all warranties, expressed or implied, with respect to this research, including any warranties of merchantability or fitness for a particular purpose.
Top Use Cases for Image and Video Synthetic Data was originally published in MindtechGlobal on Medium, where people are continuing the conversation by highlighting and responding to this story.
You may also like to read