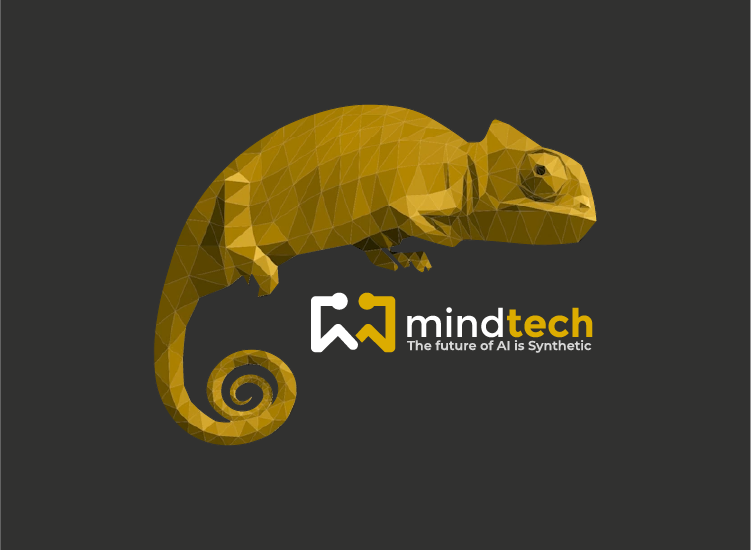 In the fast-paced world of artificial intelligence (AI), businesses are constantly seeking innovative approaches to improve machine learning (ML) models and enhance training data quality. Mindtech has unveiled Dolphin, an AI-enhanced dataset analysis platform. Dolphin is poised to revolutionise the way businesses approach AI vision model development by providing rapid insights, visualisations, and curation for image datasets, whether real, synthetic, or hybrid. Here we will explore the key aspects of leveraging data as a parameter and how Dolphin empowers businesses to harness its potential for model optimisation and cost-effective data acquisition.
Data as a Parameter: Unlocking Model Tuning Opportunities
Traditionally, obtaining real data for AI model training has been time-consuming and expensive. With synthetic data, businesses now have a new parameter at their disposal for fine-tuning AI models. Synthetic data offers the flexibility to swiftly generate diverse datasets, enabling efficient model refinement. By treating data as a parameter, businesses can refine their models to achieve enhanced performance, accuracy, and robustness.
Understanding Data: The Foundation for Effective Model Development
To utilise data as a parameter effectively, a comprehensive understanding of the data is essential. Mindtech categorises data understanding into three types: appearance, content, and network fit.
Appearance: Visual Characteristics
Appearance understanding involves analysing the visual characteristics of images, such as colour balance, contrast, and high-frequency content. By identifying these attributes, businesses can gain insights into the potential usefulness of the data for training specific AI vision models.
Content: Analysing Labels
Content understanding focuses on analysing labelled data to determine the objects and features present within images. This analysis helps businesses evaluate the relevance of the data to their specific use cases. While appearance and network fit analysis can be done with unlabelled data, content understanding requires labelled data.
Network Fit: Analysing Model Behaviour
Network fit analysis involves studying how AI models behave at different stages of processing images. By analysing the model's behaviour before making final decisions, businesses gain insights into how input data influences the model's output. This understanding helps identify network biases, validate data suitability, and ensure consistent performance across different scenarios.
Rapid Iteration and Cost Savings with Dolphin
By leveraging Dolphin's capabilities, businesses can rapidly iterate their models using new data to fill gaps and improve performance. Dolphin's data analysis tools enable businesses to identify specific data requirements for their AI vision models, reducing the need for extensive real data collection. Instead, businesses can strategically acquire targeted real-world data to address specific model deficiencies, saving significant time and cost.
The platform is poised to revolutionise the way businesses approach AI vision model development. Through a comprehensive understanding of appearance, content, and network fit, Dolphin empowers businesses to curate and generate data that aligns with their specific use cases. By leveraging synthetic data and intelligent data analysis, Dolphin enables rapid iteration, cost savings, and enhanced training data quality. With Dolphin, businesses can unlock the full potential of data-centric AI vision model development and drive actionable insights for accelerated success.
To learn more about Dolphin and other Mindtech products contact us here.
Harnessing Data as a Parameter for AI Vision Model Development was originally published in MindtechGlobal on Medium, where people are continuing the conversation by highlighting and responding to this story.
You may also like to read